1901
Wardenclyffe Tower
By Nikola Tesla
In Shoreharm, Long Island, N.Y.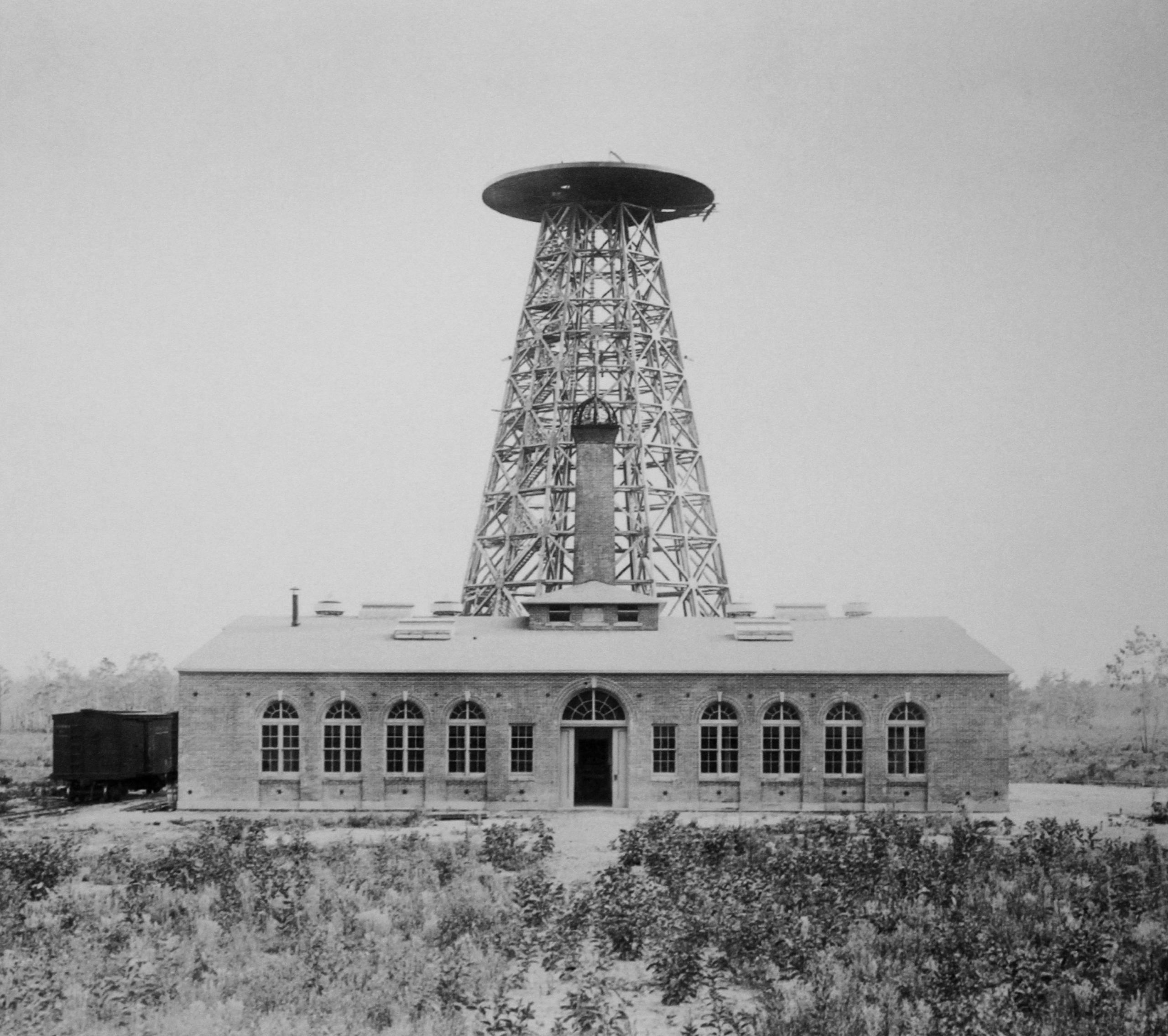 Wardenclyffe TowerCredits: Public Domain
Wardenclyffe Tower (1901–1917), also known as the Tesla Tower, was an early experimental wireless transmission station designed and built by Nikola Tesla on Long Island in 1901–1902, located in the village of Shoreham, New York. Tesla intended to transmit messages, telephony and even facsimile images across the Atlantic to England and to ships at sea based on his theories of using the Earth to conduct the signals. His decision to scale up the facility and implement his ideas of wireless power transmission to better compete with Guglielmo Marconi's radio-based telegraph system was met with refusal to fund the changes by the project's primary backer, financier J. P. Morgan. Additional investment could not be found, and the project was abandoned in 1906, never to become operational.